The Complete League Championship Schedule 2023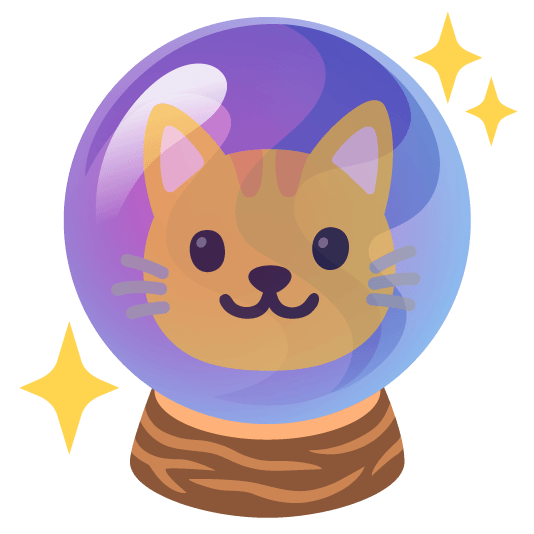 Author
Tournacat
A generally awesome cat. 🐾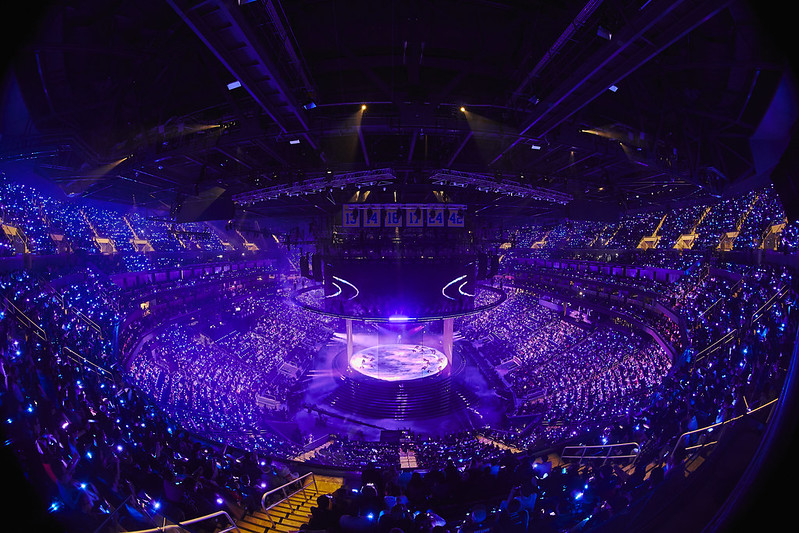 Are you a League of Legends fan eagerly waiting for the upcoming League Championship matches? The world of competitive Esports is buzzing with excitement as teams gear up for the biggest event of the year. As a fan, staying updated with the league championship schedule is crucial to ensure you don't miss a single thrilling moment.
The 2023 League of Legends (LoL) S13 World Championship, also known as Worlds, is scheduled to take place in South Korea from October 10 to November 19. The tournament will span over three stages of intense competition, hosted in two cities.
League Championship Format and Key Information #
The League Championship follows a captivating format that keeps fans on the edge of their seats from start to finish. Here are the key details:
Date and Venue: The competition will take place from October 10 to November 19, with South Korea hosting the World Championship. The competition starts in Seoul, moves to Busan, and then returns to Seoul's famous Sky Dome for the decisive match between the two finalists to determine which side will take home the Summoner's Cup.

Teams: 22 teams from around the world will compete in the tournament.

Format:

Play-In Stage: The Play-In stage will feature a bracket format where eight teams will participate, and only the top two teams will advance to the main event. All matches will be Bo3 series, and groups will no longer be a part of the Play-In stage.

Swiss Stage: The group stage will be replaced with a Swiss-style format with 16 teams. There will be five rounds of competition, and teams with identical records will face off. Teams with three wins will advance to the knockout stage.

Knockout Stage: The knockout stage will feature a single-elimination bracket with Best-of-five matches.
How Does the Swiss-Style Format Work? #
The League of Legends World Championship 2023 will feature a dynamic Swiss-style format during the group stage, adding an extra layer of competitiveness and excitement to the tournament.
The Swiss-style format promotes fair competition, allows teams to adapt and improve, and ensures that every match counts. It adds an extra level of excitement and unpredictability to the League of Legends World Championship, making each battle more intense and compelling.
16 Teams, Five Rounds #
In this format, 16 teams will compete in five rounds of play, where teams with the same win-loss records face off against each other until they achieve either three wins or three losses.
Diverse Matchups, No Repeats #
No two teams will play matches against each other more than once, ensuring a diverse range of matchups throughout the stage.
Top Two Teams Advance #
The top two teams from the play-in round will join the 14 prequalified teams in the main event, where they will be randomly assigned opponents from the same region and compete in best-of-one games during Round 1.
Main Event #
In the main event, each team will be randomly placed against another team from the same region. The teams will then engage in best-of-one games to determine the winners of each matchup.
Matchups in Round 2 #
During Round 2 of the Swiss-style format, teams with similar win-loss records will be pitted against each other. This ensures competitive matchups between teams that have performed similarly in the tournament.
Key Dates and Fixtures to Mark on Your Calendar #
2023 Worlds Schedule #
The League of Legends World Championship is the biggest event and tournament of the year. In 2023, the event will once again be held, bringing together multiple teams from all over the world to crown one king of League of Legends Esports.
Here are some key dates and fixtures to mark on your calendar:
| Stage | Dates | Venue |
| --- | --- | --- |
| Play-In Stage | October 10 - 15 | LoL Park, Seoul |
| Swiss Stage | October 19 - 23 | KBS Arena, Seoul |
| Swiss Stage | October 26 - 29 | KBS Arena, Seoul |
| Quarterfinals | November 2 - 5 | Sajik Indoor Gymnasium, Busan |
| Semifinals | November 11 - 12 | Sajik Indoor Gymnasium, Busan |
| World Final | November 19 | Gocheok Sky Dome, Seoul |
The Quarterfinals and Semifinals will be a single-elimination best-of-five format.
Introducing Tournacat: Your Gateway to Esports Schedules #
Whether you're planning to gather with friends for a watch party or simply want to stay informed about upcoming matches, having the schedule at your fingertips is crucial.
Fear not! We have an incredible tool that will simplify the process and keep you on top of all the adrenaline-pumping events: Tournacat, the Google Calendar add-on designed specifically for Esports enthusiasts.
Simplify Your Esports Experience with Tournacat #
Tournacat boasts a wide range of features that cater specifically to the needs of Esports enthusiasts. Here's a glimpse into how this remarkable tool can enhance your competitive gaming experience:
Comprehensive Esports Calendar: Tournacat offers a centralized hub where you can access a comprehensive calendar of upcoming tournaments and matches across multiple Esports titles including League of Legends.

Integration with Google Calendar: Seamlessly integrate Tournacat with your Google Calendar, ensuring that your Esports schedule is synchronized across all your devices. Say goodbye to the hassle of manually inputting events – Tournacat does the heavy lifting for you.

Customizable Notifications: Stay in the loop with personalized notifications for your favorite teams or specific matches.
Conclusion #
In conclusion, the 2023 League of Legends Championship promises to be an unforgettable event for Esports enthusiasts. With its thrilling new format, intense competition, and the culmination of the world's best teams battling it out, Worlds is set to deliver spectacular moments and showcase the pinnacle of skill and strategy. Make sure to mark your calendars and prepare for the exhilarating journey ahead!
Stay Ahead of the Game with Tournacat #
In the fast-paced world of competitive Esports, being one step ahead is vital. Tournacat empowers you to plan your watch parties, track your favorite teams, and never miss a thrilling match again. Whether you're a die-hard fan, a professional player, or a team manager, this Google Calendar add-on is an invaluable tool that keeps you connected to the pulse of the Esports community.
So, gear up, Esports fans! Get ready to immerse yourself in the excitement of competitive gaming with Tournacat by your side. Say goodbye to the fear of missing out and hello to a world where the thrill of Esports is just a click away. Don't let the action pass you by – take control of your Esports experience today with Tournacat!
Start for Free