Dota 2 Matches Schedule: Upcoming Games and Dates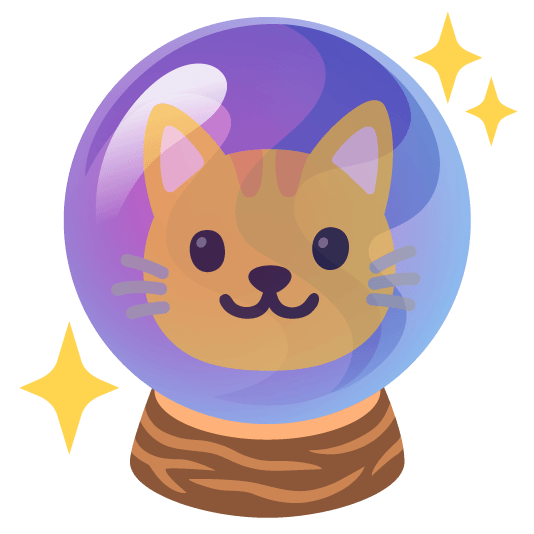 Author
Tournacat
A generally awesome cat. 🐾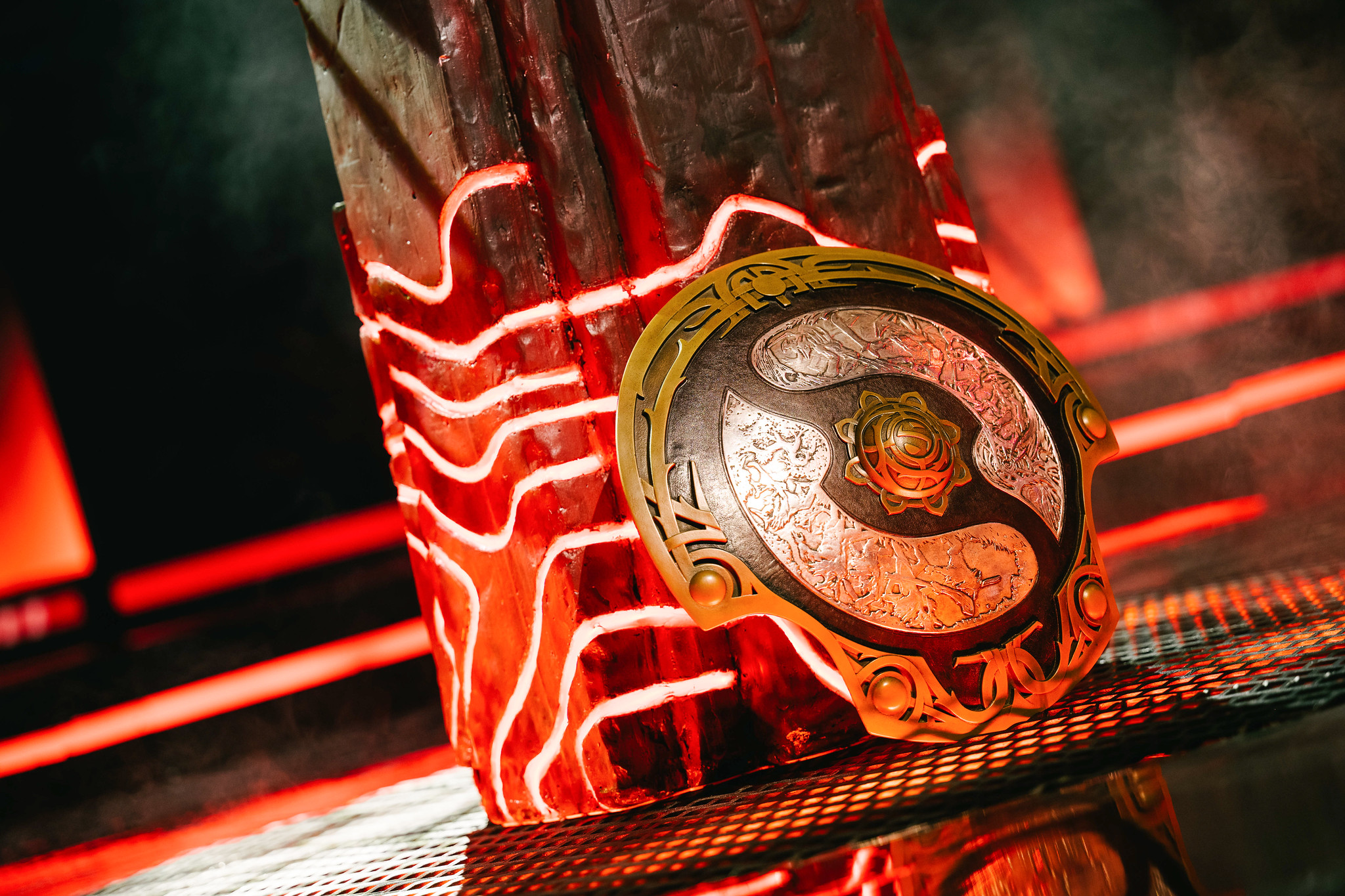 Are you a fan of Dota 2? Are you eager to follow the latest matches and tournaments? With the rapidly growing Esports scene, staying up-to-date with the Dota 2 schedule can be a challenge. But fear not, because we've got you covered.
In this article, we'll provide you with a comprehensive guide to the most significant upcoming Dota 2 tournaments in 2023, including dates, prize pools, and tournament formats.
We'll also share valuable resources for tracking match results as well as where to watch live streams of upcoming matches and tournaments. Whether you're a seasoned Esports fan or a casual gamer, this article is the ultimate resource for staying informed about the Dota 2 scene. So sit back, relax, and let's dive into the world of Dota 2 Esports!
TL;DR: Schedule of upcoming Dota 2 matches and tournaments in 2023, along with details on how to watch and follow the action.
Dota 2 Major Tournaments 2023 #
If you're a die-hard Dota 2 fan, you're probably already familiar with the biggest and most prestigious tournaments in the scene. These tournaments are where the best teams from around the world come together to compete for massive prize pools and bragging rights.
Here are some of the major Dota 2 tournaments to look out for in 2023:
Timeline #
Lima Major 2023

Dota Pro Circuit

February 22 to March 5, 2023

Prize Pool: $500,000 USD
Participating Teams: 18 teams, split into two groups of nine
Tournament Format: The group stage runs from February 22 to February 26, with matches played as best-of-two. The top four teams from each group advance to the upper bracket of the playoffs, while the 5th and 6th place teams proceed to the lower bracket. The playoffs, featuring a double-elimination bracket, start on February 28th and conclude on March 5th with the grand finals.
Venue: Arena 1 in San Miguel, Lima, Peru

Berlin Major 2023

Dota Pro Circuit

April 26 to May 7, 2023

Prize Pool: $500,000 USD
Participating Teams: 18 teams, including four from Western Europe, three from Eastern Europe, two from North America, three from Southeast Asia, four from China, and two from South America
Tournament Format: 18 teams will be divided into two single round-robin groups of nine, with fixtures played as best-of-two. The top six teams in each group advance to a 12-team double-elimination bracket. The top four seeded teams go directly to the upper bracket, while the 5th and 6th teams advance to the lower bracket.
Venue: Velodrom, Berlin, Germany

Bali Major 2023

Dota Pro Circuit

June 29 to July 9, 2023

Prize Pool: $500,000 USD
Participating Teams: 18 of the best teams from each DPC region
Tournament Format: Information on the specific format is not provided in the given context. However, as it is part of the DPC, it can be assumed that it will follow a similar format to other DPC Majors.
Venue: Ayana Resort, a luxurious 5-star resort in Bali, Indonesia

Riyadh Masters 2023

July 17 to July 30, 2023

Prize Pool: $15,000,000 USD
Participating Teams: 20 teams from DreamLeague Seasons 19 & 20
Tournament Format: The tournament consists of three stages, Play-Ins, Group Stage, and Playoffs. Play-Ins has 12 teams divided into two groups of six, and the top two from each group move to the Group Stage. In the Group Stage, there are 16 teams, and they are divided into two groups of eight. The top four teams from each group go to the Upper Bracket Playoffs, while the 5th and 6th placed teams advance to the Lower Bracket Playoffs, and the bottom two teams are eliminated. Finally, the Playoffs stage has 12 teams, with eight in the Upper Bracket and four in the Lower Bracket, and it follows a double-elimination bracket format with best-of-3 matches, culminating in a best-of-5 Grand Finals.
Venue: Riyadh, Kingdom of Saudi Arabia, as part of the Gamers8 festival

The International 2023

Dota Pro Circuit

October 14 to October 29, 2023

Prize Pool: Base prize pool of $1,600,000, with 25% of Dota 2 Battle Pass sales added to the total.
Participating Teams: Top 12 teams in the DPC will receive direct invitations, with the remaining eight teams from the six Regional Qualifiers and the Last Chance Qualifier.
Tournament Format: The Group Stage will have 20 teams divided into two groups of ten, playing in a round-robin format. The Main Event will feature 16 teams in a double-elimination bracket, with all matches played as BO3 except for the first match in the Lower Bracket (BO1) and the Grand Finals (BO5).
Venue: Climate Pledge Arena, Seattle, USA
Historical Prize Pool #
When it comes to Dota 2 Esports, prize money is a big deal. In fact, some of the top tournaments in the scene offer prize pools that are worth millions of dollars. The International, for example, is the biggest Dota 2 tournament of the year and has been responsible for some of the largest prize pools in Esports history. In 2019, the tournament offered a whopping $34,330,069 in prize money, while the 2021 edition set a new record with a prize pool of $40,018,400.
Other notable tournaments with large prize pools include the Riyadh Masters 2022, which offered $4,200,000, and DAC 2015, which had a prize pool of $3,057,521.
The Boston Major 2016, The Frankfurt Major 2015, The Kiev Major 2017, The Manila Major 2016, and The Shanghai Major 2016 are among the other Dota 2 tournaments that have offered $3,000,000 prize pools.
It's worth noting that while The International is the pinnacle of Dota 2 Esports, other tournaments can also be incredibly lucrative for players and teams who perform well. As the Esports scene continues to grow, it's likely that we'll see even more massive prize pools in the years to come.
How to Watch and Follow the Action #
Fans should closely follow the Dota Pro Circuit (DPC) 2023 events, as these tournaments will feature top teams competing for spots at the upcoming Majors and The International 12.
During the DPC events, keep an eye on matches involving teams that performed well in the recent Lima Major, such as Gaimin Gladiators and Team Liquid. Additionally, pay attention to the performance of teams in the upcoming Berlin Major, as it is the second LAN event of the 2023 season and the penultimate DPC gate before The International 12.
Oh yeah, one more thing.

WE ARE OFFICIALLY QUALIFIED FOR THE INTERNATIONAL 2023!

See you there! #LetsGoLiquid pic.twitter.com/wRq8uyi01R

— Team Liquid (@TeamLiquid) May 5, 2023
The outcomes of these matches will have significant implications on team standings and rankings, as well as determining which teams will qualify for the Majors and The International 12. Moreover, the performance of teams from different regions in these events may influence future discussions on the distribution of Major slots for each region
Twitch or YouTube #
To watch live streams of upcoming Dota 2 matches and tournaments, head over to popular streaming platforms like Twitch and YouTube. These platforms often host official streams of major Dota 2 events, and you can also find streams from individual players and content creators.
Strafe #
strafe.com is a great resource for Dota 2 fans to keep up with the latest news and upcoming matches. You can use Strafe to follow your favorite teams, receive push notifications for match updates, and access detailed information on teams and players.
Liquipedia #
If you want to track match results, team standings, and other updates, liquipedia.net is a must-visit resource for Dota 2 fans. Liquipedia provides comprehensive coverage of Dota 2 events, including detailed match statistics, player profiles, and team information.
Tournacat #
Tournacat is an add-on that allows you to automatically sync upcoming Dota 2 matches to your Google Calendar. With Tournacat, you can receive reminders for upcoming matches, and easily manage your Dota 2 viewing schedule.
Got a question? Look no further! Our FAQs has you covered.
Conclusion #
In conclusion, staying up-to-date with the schedule of Dota 2 matches and tournaments is crucial for Esports fans, gamers, and organizations alike. It is an exciting time to be part of the Dota 2 community, and keeping track of the most significant upcoming tournaments can help you stay ahead of the competition.
By providing you with a comprehensive schedule of the most significant Dota 2 matches and tournaments in 2023, as well as information on where to watch them and how to stay updated, we hope to have made your Dota 2 viewing experience more enjoyable and accessible. Don't forget to share this blog post with fellow Dota 2 enthusiasts and engage with the content through comments or social media. Thanks for reading!