2023 Guide to CS:GO Pro Matches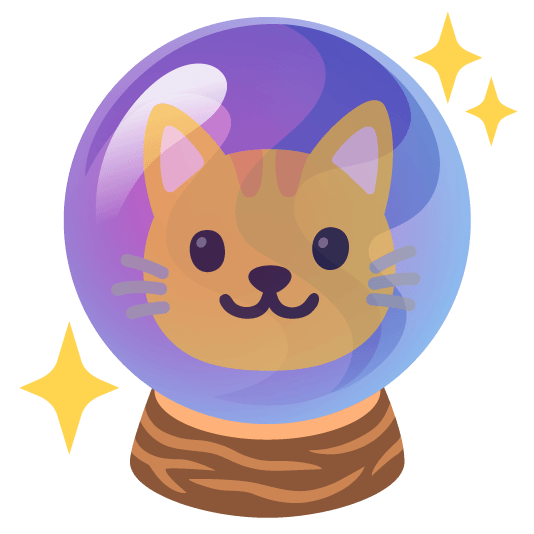 Author
Tournacat
A generally awesome cat. 🐾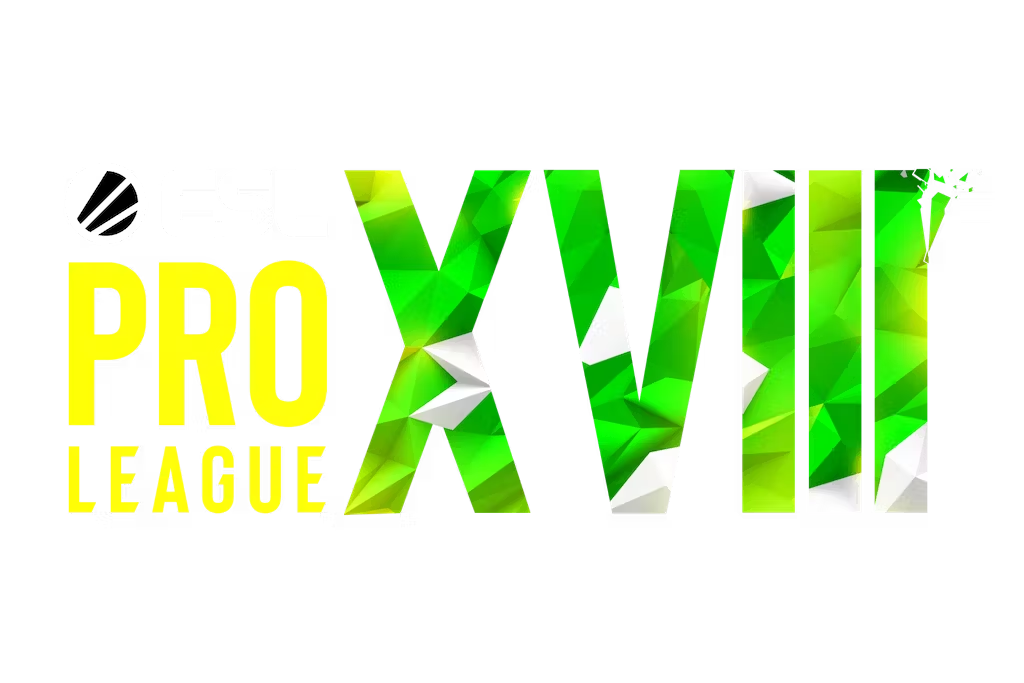 Counter-Strike: Global Offensive (CS:GO) continues to be a dominating force in the world of Esports. As we move further into 2023, the competitive landscape is more exciting than ever, with new teams emerging and seasoned veterans pushing their limits. In this guide, we will dive into the latest news, trends, and strategies in the CS:GO pro scene to keep you updated and informed.
Competitive Scene of CS:GO #
The competitive scene of Counter-Strike: Global Offensive (CS:GO) is vast and offers a wide range of events and tournaments for players to participate in. These events range from small leagues to multimillion-dollar competitions, attracting millions of spectators worldwide.
Major Championships #
One of the most prominent types of CS:GO tournaments are the Major Championships. These are the most prestigious events in the CS:GO competitive scene and often feature large prize pools. Major Championships are held multiple times a year and showcase the best teams from around the world.
Major Championships hold the most weight in terms of team rankings, as they feature the best teams from around the world. These events offer substantial prize pools, often reaching millions of dollars, and provide a significant amount of exposure for participating teams.
Regional Leagues #
Another type of CS:GO tournament is the Regional Leagues. These leagues cater to specific regions and allow local teams to compete against each other. Regional Leagues serve as a platform for up-and-coming teams to gain exposure and experience before moving on to larger, more competitive events.
Regional Leagues play an essential role in nurturing local talent and providing teams with the opportunity to gain experience and exposure before moving on to more prominent events. While the prize pools may not be as large as Major Championships, the competition is still fierce, and success in these leagues can lead to better opportunities.
Qualifiers #
Qualifiers are also an essential part of the competitive CS:GO landscape. These events provide a pathway for teams to secure a spot in larger tournaments, such as Major Championships or Regional Leagues. Qualifiers usually have a series of matches where teams compete for limited slots in the main event.
Qualifiers, while not as prestigious as Major Championships or Regional Leagues, are crucial for teams looking to advance in the competitive scene. Success in qualifiers can secure a team's spot in larger events and give them a chance to compete for higher rankings, bigger prize pools, and more exposure
Upcoming Tournaments and Matches #
Some of the most exciting tournaments and leagues to look forward to in the year 2023 for CS:GO include:
These events, along with numerous other regional and online competitions, make 2023 an exciting year for CS:GO fans and players alike.
Schedules and Results of CS:GO Pro Matches #
To find schedules and results of CS:GO pro matches in 2023, you can use several resources that provide comprehensive information about the matches, including:
To keep track of matches, consider the following tips:
Set up alerts or notifications on your preferred platform (e.g. HLTV) to stay updated on match schedules and results.
Add match schedules to your calendar and set reminders to ensure you don't miss any games.
Use time zone converters to adjust match timings to your local time zone, making it easier to plan your viewing schedule. (Hint: Tournacat add-on does this for you!)
As for the most anticipated upcoming matches and recent results, you can find this information on the resources mentioned above, like  HLTV and  Liquipedia. The specific matches and results will depend on the current date and ongoing tournaments.
Top Teams in CS:GO Pro Matches #
As of January 23, 2023, the top teams in the CS:GO pro scene include Heroic, Astralis, Natus Vincere, and Virtus.pro.
Heroic is a consistent performer in both offline and online tournaments. The team's lineup was strengthened by the acquisition of Ismail "refresh" Ali and Rasmus "sjuush" Beck from MAD Lions in February 2023. The players in Heroic have distinct roles, with Casper "cadiaN" Møller as the in-game leader and AWPer, while Martin "stavn" Lund, René "TeSeS" Madsen, and sjuush play as riflers hltv.org.
Astralis is one of the most decorated CS:GO teams with a strong 70% win rate and four CS:GO Majors wins. The team boasts experienced players like Peter "dupreeh" Rasmussen, Andreas "Xyp9X" Højsleth, Emil "Magisk" Reif, and Lukas "gla1ve" Rossander. However, the recent departure of Nicolai "dev1ce" Reedtz to Ninjas in Pajamas could affect the team's performance.
Natus Vincere (Na'Vi) has been in the top five of CS:GO's global Esports rankings for nearly 1600 days. The team's success can be attributed to its strong lineup, including Egor "flamie" Vasilyev, Oleksandr "s1mple" Kostyliev, and Denis "electronic" Sharipov. S1mple, in particular, is considered one of the best CS:GO players in the world.
Virtus.pro is currently ranked fifth in the global rankings. The team has experienced constant roster changes, but the acquisition of AVANGAR's roster in 2019 and the addition of Mareks "YEKINDAR" Galisnskis in mid-2020 have placed them in a stronger position.
Each team has its strengths and weaknesses, but they all share a common trait: a strong roster with well-defined roles and playstyles. These top teams often adapt and evolve their strategies based on the competition and the specific tournament, making them formidable opponents in the CS:GO pro scene.
What's Next for CS:GO Esports? #
As we look ahead to the rest of the year and beyond, there's no doubt that the future of CS:GO Esports is brighter than ever. With new talent pushing the limits of what's possible, intense rivalries fueling the competitive scene, and an ever-growing fanbase supporting the players and teams, the sky's the limit for this incredible game.
So, here's to another year of unforgettable plays, edge-of-your-seat action, and the continued growth of the CS:GO Esports scene. Stay tuned for more updates, and as always, happy fragging!
The Final CS:GO Major #
The Paris Major will be the final CS:GO Major.

The following Major will be in March 2024 and the first in Counter-Strike 2.

— CS2 (@CounterStrike) March 24, 2023