2023 VALORANT Champions Schedule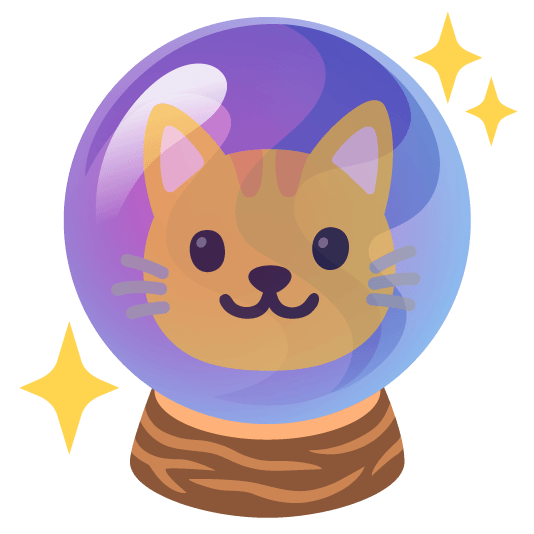 Author
Tournacat
A generally awesome cat. 🐾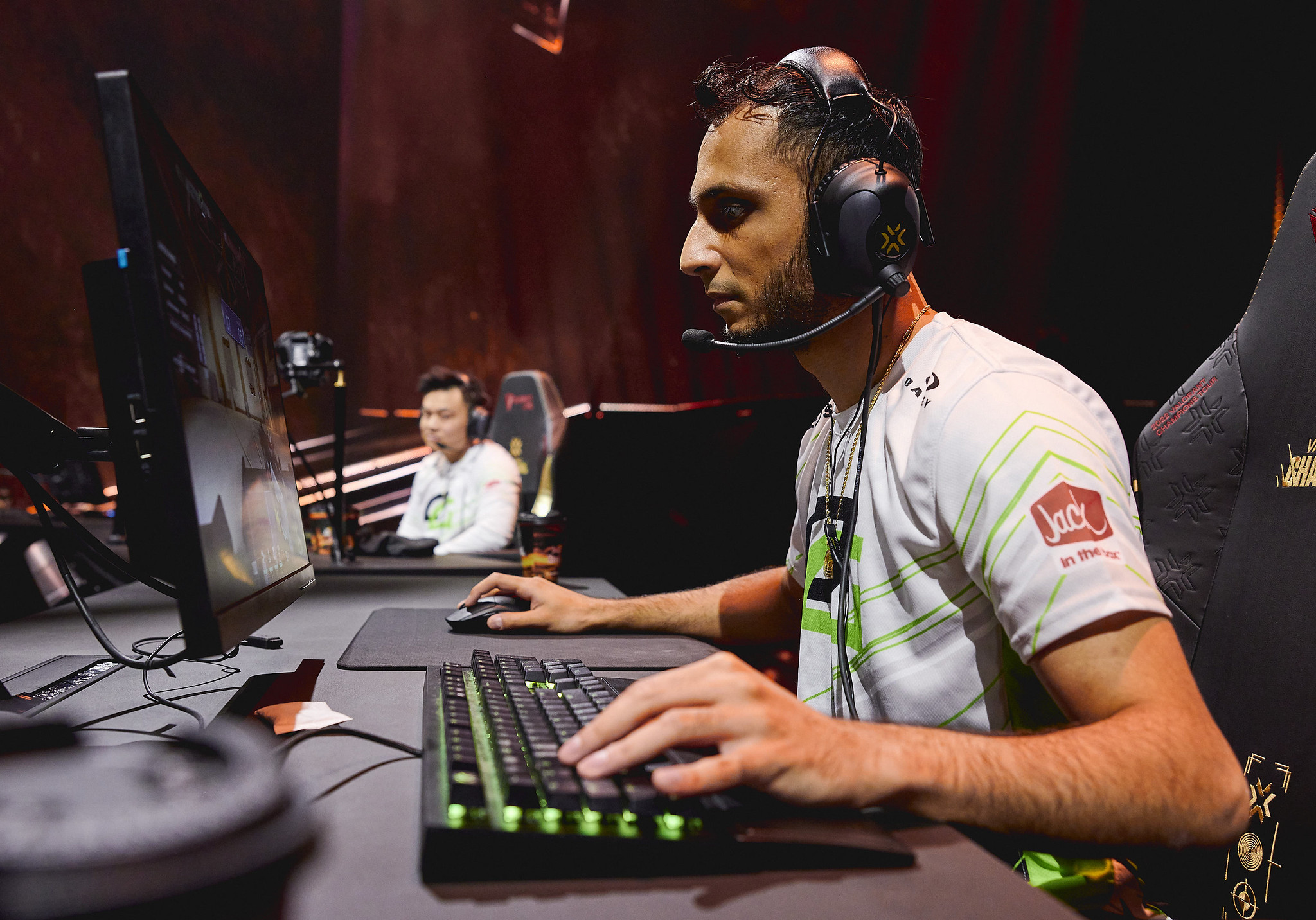 Valorant, the thrilling tactical first-person shooter crafted by Riot Games, has become an unstoppable force in the competitive Esports realm since its debut.
With its seamless integration of precise gunplay, strategic abilities, and an ever-evolving meta, Valorant has stolen the hearts of both players and fans alike, solidifying its position qas a cornerstone title in professional gaming.
Valorant Champions Tournament #
This prestigious tournament stands as the ultimate showcase of competitive Valorant gaming, drawing elite teams from diverse regions to compete for glory and a jaw-dropping $2.25 million USD prize pool.
As the pinnacle of Esports excellence, Valorant Champions offers a captivating blend of precision gunplay and strategic agent abilities, delivering an electrifying experience for players and spectators alike.
With Riot Games' unwavering commitment to top-tier production value, this extraordinary event unites the global gaming community, forging a sense of unity and excitement among fans.
The 2023 Valorant Champions Tournament Schedule #
The Valorant Champions tournament promises unparalleled excitement, with teams battling it out to claim the ultimate title. Stay tuned for Riot Games' format announcement as we approach the adrenaline-pumping spectacle. Get ready to witness the best of Esports talent in action during this thrilling event!
Dates #
August 6-13, 2023: Group Stage
August 16-26, 2023: Double-Elimination Bracket
Battlegrounds #
Shrine Auditorium (Earlier rounds)
Kia Forum (Later stages)
Global Showdown #
16 teams from EMEA, the Americas, Pacific, and China
Buying Tickets for Valorant Champions 2023 #
If you're eager to be a part of the electrifying atmosphere at the 2023 Valorant Champions tournament, here's your guide to securing those coveted tickets:
Stay Tuned for Ticket Sale Date: While the tournament's tickets are set to go on sale, the precise date for the sale has yet to be announced. Keep a vigilant eye on updates from the official VALORANT channels to be among the first to know when tickets will be available.

Various Websites for Ticket Purchase: When the time comes, you can purchase tickets for the Valorant Champions tournament from several reputable websites. Among them are AXS, Ticketmaster, and Koobit, where enthusiasts like you can secure your place at this momentous event.

Two Epic Stages, One Unforgettable Tournament: The tournament unfolds across two iconic venues. The Shrine Auditorium will host the earlier rounds, while the latter stages will showcase thrilling battles at the Kia Forum. Each stage promises adrenaline-pumping encounters you won't want to miss.

Ticket Prices: The prices for tickets can vary depending on the type of ticket you desire and the website you choose. Ticket prices are estimated to range between $260 to $500, ensuring there are options available for fans with various preferences.
Valorant Champions 2023 Prize Pool: Bigger and Bolder #
The stakes have been raised to new heights for Valorant Champions 2023, as the tournament boasts an impressive prize pool of $2.25 million USD. This monumental sum represents a substantial increase compared to previous years, underscoring the ever-growing allure and significance of this premier Esports event.
Dazzling Distribution #
The hefty prize pool will be divided as follows:
VCT Champions 2022/2023 Prize Pool Increase

2022 | 2023
Total: $1M➡️$2.25M 🏆

1st: $300K➡️$1M
2nd: $150K➡️$400K
3rd: $110K➡️$250K
4th: $80K➡️$130K
5-6: $60K➡️$85K
7-8: $40K➡️$50K
9-12: $25K➡️$30K
13-16: $15K➡️$20K pic.twitter.com/xr2Nk9SWTT

— Valorant News (@ValorINTEL) July 28, 2023
The Breakdown #
A Remarkable Surge in Rewards #
Valorant Champions 2023 has truly upped the ante compared to its predecessors. The $2.25 million USD prize pool signifies a remarkable 125% increase from the previous year's tournament, showcasing Riot Games' commitment to elevating the competitive gaming experience and attracting top-tier talent.
As Riot Games continues to nurture the growth of Valorant Esports, the generous prize pool serves as a compelling incentive for teams and players worldwide, igniting their competitive spirits and driving them to excel on the virtual battlegrounds.
With Valorant Champions 2023 on the horizon, the stage is set for an epic clash of skills and strategies, as teams vie not only for glory but also for a share of this incredible prize pool. Brace yourself for breathtaking moments and unforgettable encounters as the best of the best converge in pursuit of Esports greatness. The future of Valorant Champions is shining brighter than ever!
Qualified Teams: Valorant Champions 2023 #
As we gear up for the thrilling Valorant Champions 2023 tournament, several formidable teams have already secured their spots in the competition:
Americas League #
LOUD
Evil Geniuses
NRG
KRÜ Esports
EMEA League #
Team Liquid
Fnatic
FUT Esports
Giants
NAVI
Pacific League #
DRX
Paper Rex
T1
ZETA DIVISION
China #
Bilibili Gaming
EDward Gaming
FunPlus Phoenix
Results and Standings: Stay Informed #
To stay up-to-date with the latest happenings and track the performance of your favorite teams in the Valorant Champions 2023 tournament, you can access the results and standings through the following reliable sources:
Ensure you don't miss any critical updates or exciting moments during the Valorant Champions 2023 event by relying on these trustworthy sources. Follow the tournament closely and witness the fierce competition as these elite teams battle for Esports glory.
Check out these 6 extra tips to stay updated with Valorant tournaments.
Conclusion #
In conclusion, Valorant Champions 2023 is set to be a thrilling pinnacle of Esports, with its impressive $2.25 million USD prize pool and a diverse lineup of talented teams from around the world.
The tournament promises unforgettable moments at the Shrine Auditorium and the Kia Forum, where players will showcase their skills and strategies. As ticket sales approach, fans eagerly await the opportunity to witness this grand spectacle of competitive gaming.
Valorant Champions 2023 stands as a testament to Riot Games' commitment to the growth and allure of Esports, uniting players and fans in an exhilarating celebration of the virtual battleground.