CS:GO Tournaments Schedule to Watch Out for in 2023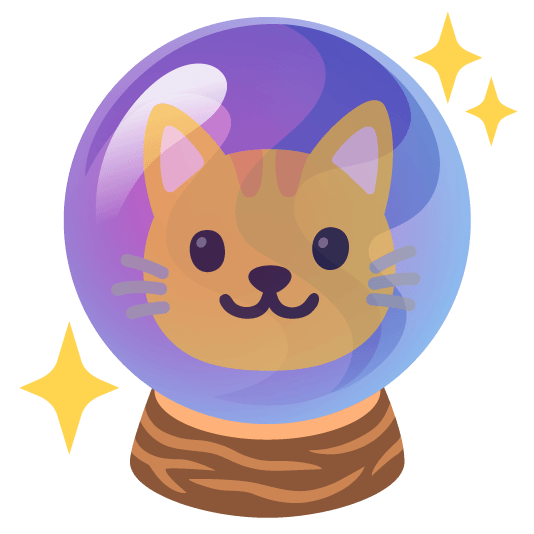 Author
Tournacat
A generally awesome cat. 🐾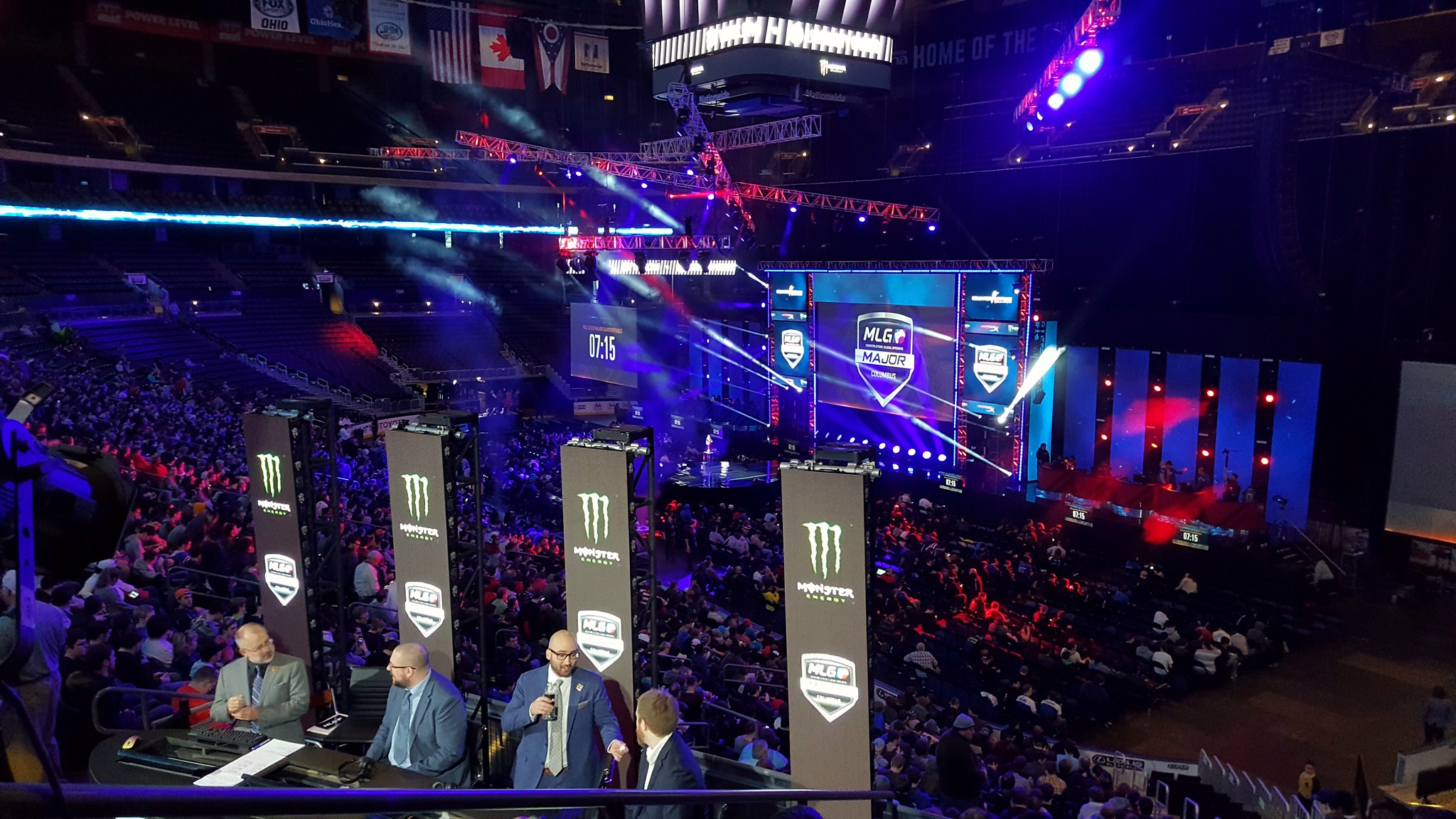 Since the release of Counter-Strike: Global Offensive (CS:GO) in 2012, it has become one of the most popular Esports titles in the world.
As of February 2023, CS:GO still regularly surpasses 1 million peak concurrent players on Steam. With its fast-paced action, strategic gameplay, and exciting tournaments, it's easy to see why CS:GO has captured the hearts of so many gamers.
The Competitive Scene #
The competitive scene in CS:GO is massive, with players from all over the world competing for huge prize pools.
The most prestigious tournament in the CS:GO calendar is the Intel Extreme Masters (IEM), which is held multiple times a year across various locations around the world. Other major tournaments include the ESL Pro League, the DreamHack Masters, and the CS:GO Major Championships.
Major CS:GO Tournaments in 2023 #
For all CS:GO enthusiasts, the year 2023 brings a slew of exciting Esports tournaments to look forward to. From the BLAST Premier series, Intel Extreme Masters (IEM), and ESL Pro League, these competitions offer millions of dollars in prize pools and the opportunity to showcase top-notch gaming skills.
BLAST Premier #
The BLAST Premier series comprises some of the most coveted CS:GO events in 2023. The BLAST Premier: World Final 2023 will be the grand finale of the year, taking place on December 12-17, 2023, with a prize pool of $1,000,000. The series also includes the BLAST Premier: Fall Final 2023, with a prize pool of $425,000, and the BLAST Premier: Fall Groups 2023, with a $177,498 prize pool.
Intel Extreme Masters #
The Intel Extreme Masters is another popular Esports tournament for CS:GO players. The IEM 2023 season kicks off with the IEM Katowice 2023 on February 1-12, 2023, with a prize pool of $1,000,000. The IEM Fall 2023 follows with a $250,000 prize pool on October 16-22, 2023, and the IEM Dallas 2023 with a $250,000 prize pool on May 29 - June 4, 2023. Lastly, the IEM Rio 2023 takes place on April 17-23, 2023, with a prize pool of $250,000.
ESL Pro League #
The ESL Pro League is one of the longest-running and most reputable Esports tournaments for CS:GO players. The ESL Pro League Season 18 takes place on August 30 - October 1, 2023, with a prize pool of $850,000. ESL Pro League Season 17, with the same prize pool, will take place on February 22 - March 26, 2023.
Gamers8 #
Gamers8 2023 is another exciting CS:GO tournament, taking place on August 14-20, 2023, with a prize pool of $1,000,000.
BLAST.tv Paris Major 2023 #
The BLAST.tv Paris Major 2023 concludes the year's first quarter, taking place on May 8-21, 2023, with a prize pool of $1,250,000.
With these tournaments' dates and prize pools announced, professional CS:GO players and aspiring gamers can gear up for some of the most significant Esports events of 2023.
How to Stay Updated with CS:GO Tournaments Schedule #
Where to Find the Schedule #
There are several ways to find the CS:GO tournament schedule. You can check the official websites of the tournament organizers, such as ESL, DreamHack, and BLAST.
You can also check out websites like HLTV.org, which provides a comprehensive list of upcoming tournaments and matches. Social media platforms like Twitter and Reddit are also excellent sources of information, as you can follow CS:GO teams and organizers to get the latest updates on upcoming tournaments.
Use Tournacat #
To make it even easier to keep track of the CS:GO tournament schedule, you can use Tournacat, a Google Calendar add-on that helps you sync upcoming CS:GO tournament schedules to your Google Calendar.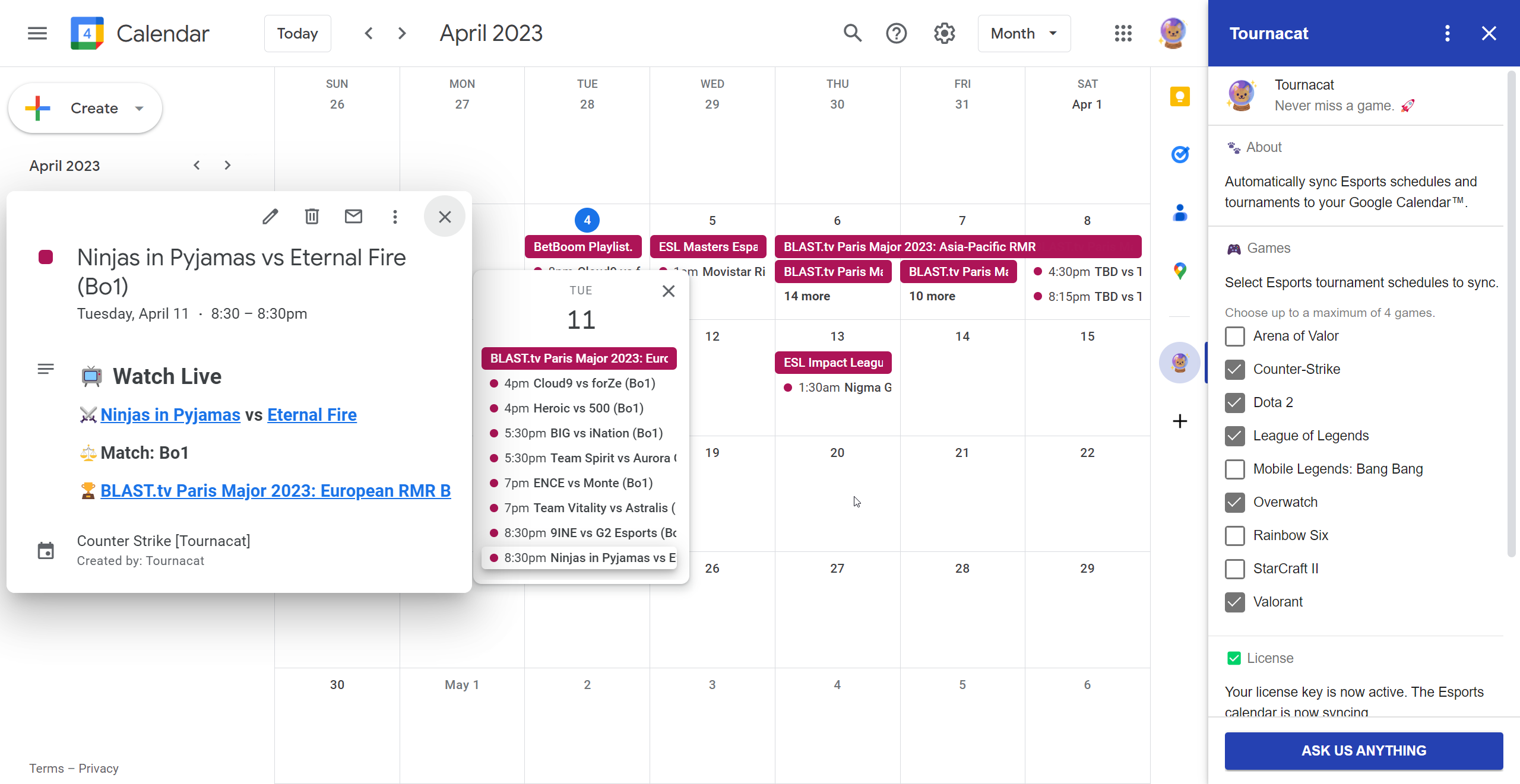 With Tournacat, you can receive notifications for upcoming matches, set reminders for matches you don't want to miss, and even add the tournament schedule to your mobile calendar. This way, you'll never miss a CS:GO tournament again.
Timeline #
The Future of Competitive Counter-Strike #
With the continued growth of Esports, there is no doubt that competitive Counter-Strike will continue to go from strength to strength. Valve Corporation has already announced plans to continue supporting the game's competitive scene, which is great news for fans of the game. As more and more players are drawn to the competitive scene, we can expect to see even bigger prize pools, more exciting tournaments, and an even more passionate fanbase.
The Final CS:GO Major #
The Paris Major will be the final CS:GO Major.

The following Major will be in March 2024 and the first in Counter-Strike 2.

— CS2 (@CounterStrike) March 24, 2023