Competitive Esports: Get Ready for the 2023 Valorant Schedule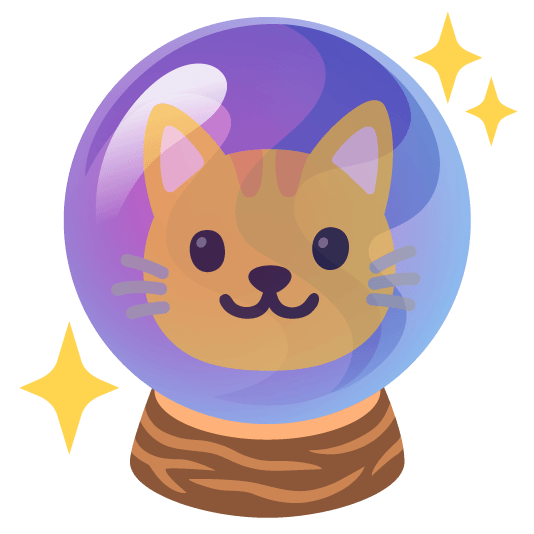 Author
Tournacat
A generally awesome cat. 🐾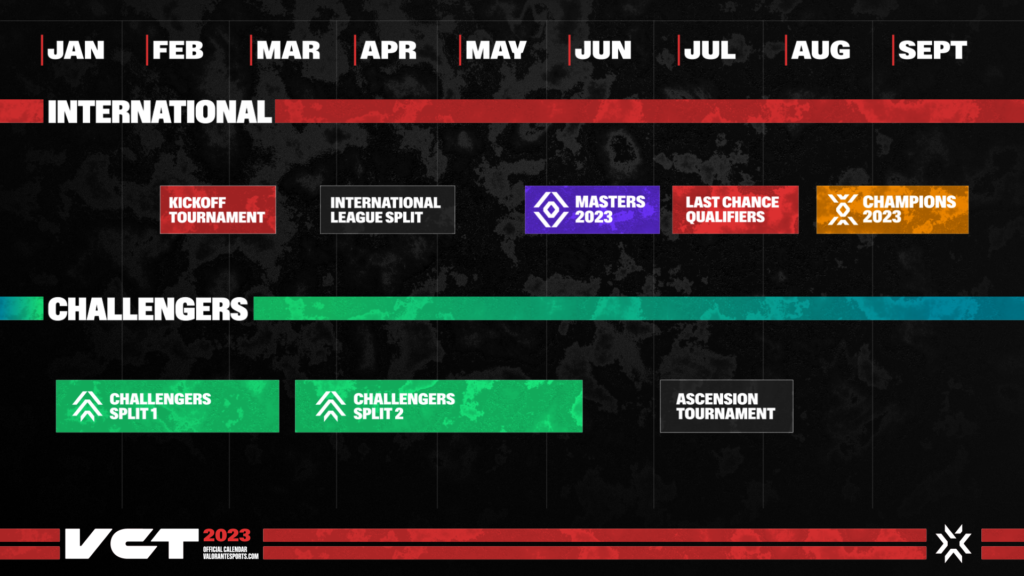 Esports is a rapidly growing industry that has taken the world by storm. One of the most exciting Esports games today is Valorant, which has gained a massive following since its launch in 2020. With its strategic gameplay and thrilling action, Valorant has become a fan favorite, with teams from all over the world competing for the top spot.
As an Esports fan or professional player, it's crucial to keep up with the upcoming Valorant schedule to stay ahead of the game. In this blog post, we will give you a comprehensive overview of the 2023 Valorant schedule, top teams to watch, and venues for the events.
Top Valorant Tournaments by Prize Pool #
In the ever-growing landscape of Valorant Esports, several tournaments have emerged as major showcases for top-tier competition and substantial prize pools. These tournaments boast impressive prize pools, making them highly sought after by both players and organizations.
Overview of the 2023 Valorant Schedule #
The 2023 Valorant schedule promises to be an exciting one, with major tournaments and events happening all year round. The year kicks off with the VCT 2023: LOCK//IN São Paulo in February (Feb 13 - Mar 4, 2023), which took place in Brazil.
This event is followed by VCT 2023: Americas League, scheduled to take place between Apr 1 - May 28, 2023. The VCT 2023: Masters Tokyo then takes place on Jun 11 - 25, 2023.
These events will bring together the best teams from all over the world to compete for the top spot. Keep an eye out for these events and mark your calendars, so you don't miss out on the action.
Top Teams to Watch in 2023 #
As the competition heats up, the top teams to watch in 2023 include LOUD, Fnatic, and OpTic Gaming. LOUD, the reigning Valorant champions, are a force to be reckoned with and have won every major tournament they've competed in. Fnatic and G2 Esports have also made their mark on the Valorant scene, with both teams consistently performing at a high level.
Other teams to watch out for include Team Liquid, NRG, and DRX. These teams have proven their skill and talent and are likely to make a significant impact in upcoming events. It's always exciting to see new teams emerging as contenders, so keep an eye out for any up-and-coming teams on the scene.
Top Teams by Matches Played #
In the dynamic realm of Valorant Esports, numerous teams have established themselves as formidable competitors, accumulating an impressive number of matches played to showcase their dedication and skill.
Their consistent presence and high match counts have solidified their reputation as top-tier teams.
Venues for the 2023 Valorant Schedule #
The 2023 Valorant schedule will take place in some of the most iconic venues in the world, with each location bringing its unique vibe and energy to the event. The VCT Masters will take place in different locations, with the first one expected to be in Tokyo. The Valorant Champions League 2023 will be held in Los Angeles, US from Aug 06 - 26, 2023.
Closing Thoughts #
As the world of Valorant Esports continues to grow, the 2023 schedule promises to be a thrilling one, with top teams competing in some of the most iconic venues in the world.
As an Esports fan or professional player, it's essential to keep up with the latest news and results from upcoming events.
So mark your calendars and stay up to date with the latest developments in the world of Valorant. Who knows, you might just discover your new favorite team or player. If you're curious about how to stay up to date with VCT and other Valorant tournaments, check out these 6 tips!